25th January 2011
Default Retirement Age to be Abolished
The default retirement age (DRA) allows employers to retire employees at or after they reach 65 years, without having to justify dismissal for a reason relating to age under the Equality Act 2010 (EqA 2010), as long as certain procedures are followed.
The government confirmed that it will phase out the DRA in a consultation response published on 13 January 2011.
The DRA will be completely abolished with effect from 1 October 2011, after a transitional period of slightly less than six months, beginning on 6 April 2011. The foreword to the response points out that:
"these changes do not mean that individuals can no longer retire at 65 – simply that the timing of that retirement becomes a matter of choice rather than compulsion".
While consensual retirement may well become the norm as a result of the abolition of the DRA, it will still be possible to retire people compulsorily where this can be objectively justified.
We hope to provide further details of transitional provisions in future editions of Lighthouse.
Contact –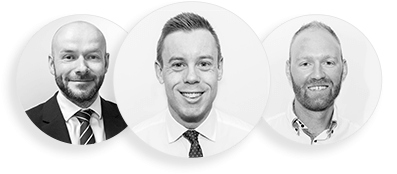 Get in touch
Friendly, professional & personal health & safety consultants