14th February 2011
Scheme to Name Employers Who Flout The National Minimum Wage
The Government has published details of its scheme to name and shame employers who flout the National Minimum Wage ("NMW") legislation.
Although the scheme, which came into force on 1 January 2011, is intended to allow the public to make informed choices about who they work for, or do business with, there will be no register of 'named' employers, or those who fail to pay the National Minimum Wage. Instead, employers will be named in a Department of Business Innovation and Skills ("BIS") press release.
Under the scheme, HMRC will make a reference to BIS where it issues a 'notice of underpayment' and the case meets certain criteria, such as the employer knowingly or deliberately failing to comply with NMW obligations. The employer then has 28 days to make representations to BIS against being named. Having considered any employer representations, BIS will decide whether to name the employer in a press notice.
In deciding whether to name an employer, BIS will consider, among other things, whether the employer:
– Knowingly or deliberately failed to comply with its NMW obligations;
– Failed to take adequate steps to keep or preserve NMW records;
– Delayed or obstructed an NMW compliance officer in their duties; or
– Neglected to pay arrears of NMW to workers following an HMRC intervention.
BIS will not name an employer where it is persuaded that there is a real risk of personal harm to an individual or their family or where other factors outweigh the public interest in naming the employer. If you would like to discuss any aspect of employment law with one of our experts then please get in touch.
Contact –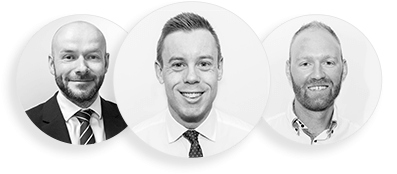 Get in touch
Friendly, professional & personal health & safety consultants