9th March 2011
HSE Clampdown On Construction Sites
The HSE have recently announced that over the next month, construction sites across the country will be visited by inspectors as part of an intensive inspection initiative aimed at reducing death and injury in one of Britain's most dangerous industries.
During 2009/10, 42 workers died while working in construction, nationally, and nearly three quarters of these occurred during refurbishment, repair and maintenance activities. These will be the main focus of the latest inspections by the Health and Safety Executive (HSE).
On the unannounced visits – starting on 14 February – the inspectors will ensure that sites are managing work at height safely and that they are in good order, as well as checking that the risk of exposure to asbestos is being properly managed.
Last year inspectors visited 2014 sites and 2414 contractors. They were forced to issue more than 350 prohibition notices to  stop dangerous work – much of it relating to working from height.
Clients likely to be affected by this inspection initiative are strongly urged to review their existing safety arrangements relating to site activities, and to contact Lighthouse Risk Services should they have any queries or concerns.
Contact –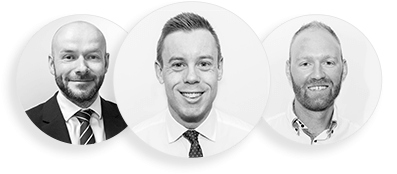 Get in touch
Friendly, professional & personal health & safety consultants