9th December 2011
HSE Cost Recovery Scheme Gets The Go Ahead
It has been announced today (7th December) that from April next year the HSE will charge employers who breach health and safety law an hourly rate of £124 for its intervention, which will be counted from when a letter or e-mail recording the companies breach is sent.
This proposal was agreed by the HSE Board based on a presentation of the outcome of the recent consultation on the fee-for-intervention scheme (FFI)  –  detailed in March.
The Scheme Director – Gordon MacDonald stressed that the relationship between the regulator and the regulated will not suffer. "You will not see a different HSE as a result of this scheme. We will only apply FFI where it is warranted, and not frivolously."
Essentially, the cut in HSE resources has required it to spend more time securing compliance from high-risk businesses and poor performers, so the regulator will naturally be spending more time with companies where there isn't a mutually supportive relationship in the first place.
The new approach will obviously have a financial impact on those companies whose non-compliance requires the intervention of the HSE, and many business were concerned that the hourly rate – which has now been decreased to £124 per hour from the initial estimate of £133 – could be difficult for businesses in the current economic climate, particularly SMEs.
The HSE will recommend to the minister for employment the draft Health and Safety (Fees) Regulations 2012, to come into force next April.
Contact –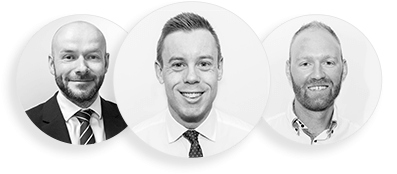 Get in touch
Friendly, professional & personal health & safety consultants