13th December 2011
Pensions: Auto-enrolment Delay for Small Businesses
The Department for Work and Pensions (DWP) has confirmed that the staging dates for businesses with fewer than 50 employees to begin automatically enrolling their staff will be put back at least a year.
In a statement to the House of Commons on 28 November 2011 the pensions minister Steve Webb confirmed a delay in implementing staging dates for "small businesses" – apparently meaning employers with fewer than 50 employees. Under the revised timetable, small business would begin automatically enrolling their staff in May 2015, instead of the current timing of April 2014.
He confirmed that "everybody who was due to be enrolled this side of July 2013 will see no change in their dates" which, based on the current DWP employer staging dates timeline, means that firms with more than 3000 employees will not be affected by the change.
The Pensions Regulator has also amended its staging date timeline, however, this only extends to 1 July 2013 (rather than September 2016 as previously stated). In addition, the previous extra table that applied to small businesses sharing a PAYE scheme has been removed, indicating that further changes may yet be made, despite the minister's confirmation that no further alterations to staging dates are planned.
It is anticipated that further details will be included in a revised timetable to be published in the New Year.
Contact –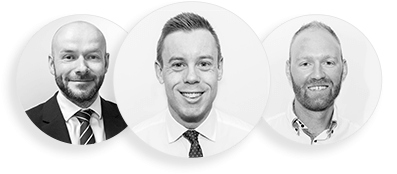 Get in touch
Friendly, professional & personal health & safety consultants