4th June 2020
More Lighthouse Team Members Return From Furlough
We're pleased to announce that 4 team members have returned from their stints on the government's furlough scheme with effect from 1st June.
Health & Safety consultants, Debbie Howell and Reece Hopkins are back in position, along with Administrator Scheilly Hernandez and Service Advisor David Armstrong.
The Lighthouse team is now back up to over 50% capacity as we continue to field new enquiries for COVID-19 workplace compliance support, and service our existing customers as they embark on their return to work strategies.
It is encouraging that employers continue to be mindful of their obligations away from the new COVID-19 guidance, with regular requests for more traditional Health & Safety consultancy advice being sought from us. To that end, our pro-active customer visit schedules are now starting to return, subject to social distancing and hygiene measures being achievable. Our consultancy team have been issued with risk assessments for their client visit activities and we are adhering to any additional requests made of us as a contractor whilst on site.
We look forward to continuing to support our clients return to work and welcoming back further members of our team in due course.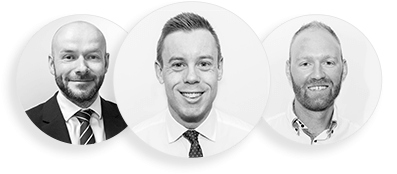 Get in touch
Friendly, professional & personal health & safety consultants