28th July 2020
Final Furloughed Health & Safety Team Members To Return In August
Following 4 month of phased returns, Lighthouse Risk Services LLP are poised to welcome back the final two members of our Health & Safety consultancy and administration team members from furlough for the week commencing 3rd August 2020. 
Health & Safety consultant Steve Bamber who has specialisms in First Aid Training delivery, Fire Risk Assessments and Asbestos Surveying will be welcomed back amid ever increasing demand from our client base to maintain compliant Health & Safety management systems. 
Having been given the green light by our accrediting bodies, Steve will also resume delivery of both Emergency and 'Full' First Aid at Work training courses in strictly risk assessed classroom-based environments. 
Administrator Rhianna Wood will be back on hand to assist the consultancy team in meeting service levels and is available as office-based support for customers in booking delegates on both classroom and eLearning training courses. 
Lighthouse Risk Services are available for a raft of proactive support services in areas such as:
Health & Safety policy, risk assessment and safe systems of work development

Noise Surveys

HAVS Assessments

Health & Safety training 

Construction site audits

Face Fit Testing 
If you need assistance with your compliance measures please do not hesitate to contact your Lighthouse consultant via email, or alternatively call the office on 0845 459 1724.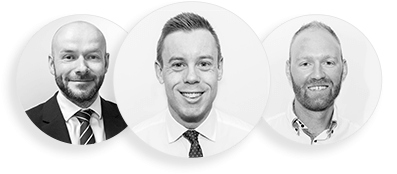 Get in touch
Friendly, professional & personal health & safety consultants