14th January 2021
Spot Check And Inspections Continuing In Lockdown
The HSE have confirmed this week, via their weekly digest, that spot checks and inspections will continue; to ensure employers are providing COVID-secure places of work, despite the measures put in place as case numbers rise.
They have reiterated that employers must continue to keep their COVID-19 risk assessments relevant; and ensure that they are in line with the guidance for their sector to protect workers, visitors, and customers.
Increased call and visit regimes will be rolled out as a measure of policing the situation, with the HSE providing guidance to manage risk where appropriate. They have stated, however, that immediate action will continue to be taken in circumstances where employers are not managing their obligations.
Further direction on making your workplace COVID-secure during the coronavirus pandemic is available on the HSE website.
If you are an existing 'Competent Person' support contract customer with Lighthouse, we are available to support you with the development and management of your COVID-secure procedures. Please call us on 0300 303 5228 should you require assistance.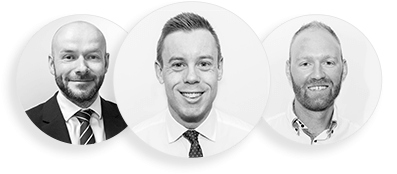 Get in touch
Friendly, professional & personal health & safety consultants