16th June 2021
£50,000 Fine For Cosmetic Retailer After Customer Falls Through A Trapdoor
A cosmetic retailer in Luton pled guilty to a breach of Section 3 of the Health and Safety at Work Act 1974 and regulation 3 of the Management of Health & Safety at Work Regulations after a member of the public fell through an open trap door leading to a below-ground store* room in their shop. 
Fall
The incident occurred on 28th October 2018 with a female customer falling through the unguarded trapdoor and down a staircase beneath. She suffered bruises and lacerations. 
Upon investigation, environmental health officers found that the company had no risk assessments in place. 
Furthermore, despite the investigation taking place sometime after the event, Beauty Cosmetic (Luton) Ltd had still taken no measures to control the risk of future accidents arising from the trapdoor. 
Fine
The company was fined £50,000 and ordered to pay prosecution costs of £2,230. 
The district judge at Luton Magistrate's Court had settled on a starting point for the fine at £75,000 but awarded a reduction on this for an early guilty plea. 
A casual attitude to safety
Upon sentencing, judge Leigh-Smith commented that the employer's continued casual attitude to safety and the protection of the public showed them to be highly culpable. In fact, the continued absence of measures was a positive aggravation.'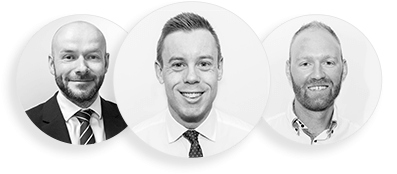 Get in touch
Friendly, professional & personal health & safety consultants